ListenBerlin. Handgemachte Konzerte für Berlin.
Tickets zu L.A. WITCH
Berlin
---
Informationen
It's easy to forget that just a few decades ago, the only viable means for penetrating the golden glamour of Los Angeles was via the dusty trail of Route 66. And just as the arteries of the interstate latched onto the thumping heart of California, so too came the amplified sounds of a new restless generation. There was acid on the streets and revolution in the air, but there were also Hell's Angels in the alleys and Manson's family on the desert periphery. It was an age of innocence, beauty, and opportunity, with an underbelly of lawlessness and depravity. And it had a soundtrack.
It's impossible to listen to L.A. Witch and not hear echoes of that time. The sound of dusty neon and the first dim-lit bars of Sunset ring out with every reverb-drenched note. The juxtaposition of Hollywood allure and Skid Row desperation throbs in every three-chord riff. And the perilous wager of temptation lies in every sultry vocal melody. Yes, L.A. is the land of sunshine, but it also harbors a certain kind of dangerous magic. And no one seems to understand that more clearly than the three women of L.A. Witch. Whether they're conjuring the downtrodden cowpunk of The Gun Club, the seedy metropolitan balladry of Velvet Underground, or the beefed-up blues of Black Sabbath, L.A. Witch remind us of that exhilarating revelation that a city can elevate you just as quickly as it can grind you into the dirt.
SUPPORT: EMMA ELISABETH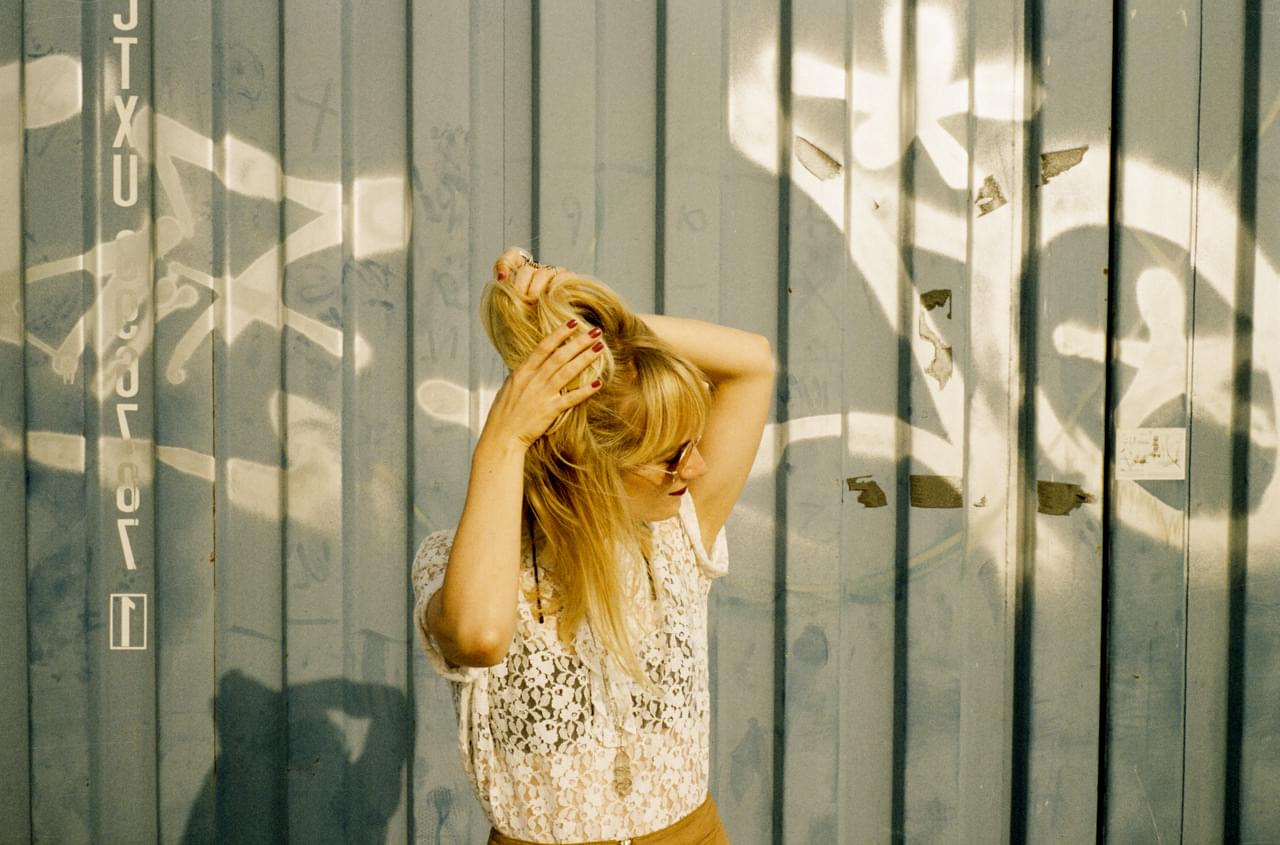 Sweden-raised and now Berlin-based musician and songwriter Emma Elisabeth writes flowing pop melodies and surrounds them with an organic sound inspired by the great ghosts of rock 'n' roll. With a rather classic approach to songwriting she creates a sound that lean towards jangle pop, rock and country. Elegant intoxication with a dose of 90's melancholia and 70's vocal arrangements that might make you think of a modern take on bands like Fleetwood Mac, Lush or The Sundays. In spring 2017 Emma Elisabeth released her EP "We Gotta Talk", produced by Victor Van Vugt (Nick Cave, PJ Harvey).
Clash Magazine - "Unfurling with a gentle jangle, the crisp, Spring-fresh songwriting can't fail to get under your skin."